Yvonne Abusow
President (Calgary)
Yvonne Abusow is pleased to be the AMAAS President and has served on the Board since 2013. She is a filmmaker, teacher, and yoga enthusiast who brings many years of experience as former Production Director with CSIF as well as a strong solidarity for the film community in Alberta. Teaching Junior High School students has her career in full swing and she delights in the educating of young minds.
Chris Beauchamp
Director (Grande Prairie)
Chris is an Alberta-born writer, photographer, and filmmaker, based in Grande Prairie since 2010. He is on the board for the Peace Region Media Arts Association (PRIMAA) and joined the AMAAS board in 2015. He brings brevity and levity to the deep work of strategic planning.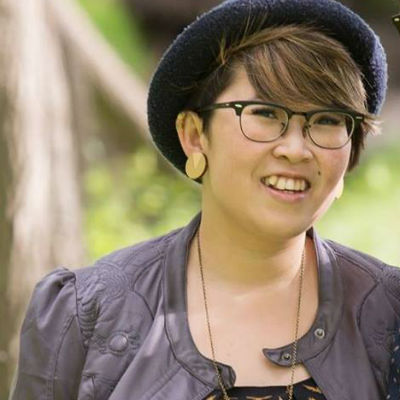 Vicki Chau
Secretary (Calgary)
Vicki Chau is an emerging media artist and filmmaker, and is currently the Programming Director at EMMEDIA Gallery & Production Society in Calgary. In her time there, she co-founded the PARTICLE + WAVE Media Arts Festival. She is an active community member having sat on several board and committees with various artist-run centres, winning the Spirit of Helen award in 2014, for her contribution to Alberta's media arts community. She is currently serving on the Board of Directors as Secretary.
Sylvia Douglas
Director (Edmonton)
Sylvia Douglas is an arts administrator, writer, and printmaker. She works at the Film and Video Arts Society of Alberta (FAVA) and stays involved at her local comic shop, Happy Harbor Comics, but organizing an ongoing ladies' night. Sylvia brings her bookkeeping experience and community spirit to the AMAAS Board.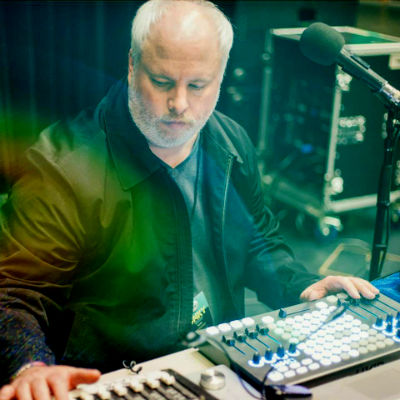 Gary James Joynes
Director (Calgary)
Gary James Joynes (aka Clinker) is an award-winning sound and visual artist that has been active in the international live audio-visual and experimental music performance community for many years. He blends the beauty and physicality of sounds auditory and visual elements in Live Cinema AV performances and in rigorous and emotional photo and video installation works.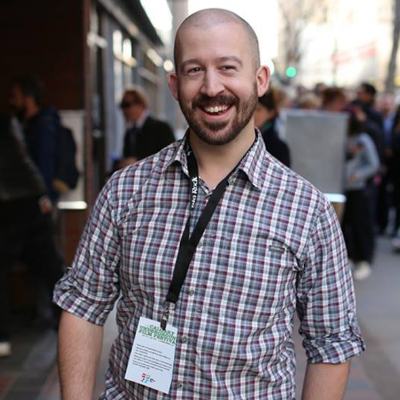 Alex Mitchell
Director (Calgary)
Alex Mitchell is a long time member of Calgary's arts community and is a working professional in the film and television industry. In addition to being a freelance problem solver, he has an intimate knowledge of Calgary's artist run centres and continues to participate in their governance and advocacy. Alex hopes to bring his comprehensive technical expertise and industry experience to help inform AMAAS's direction.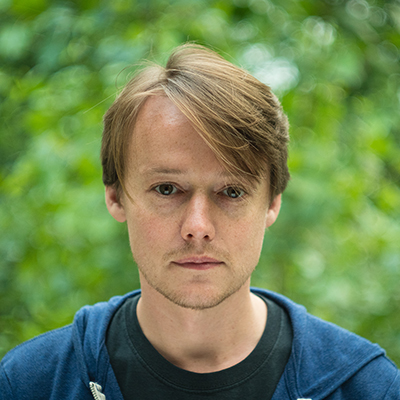 Patrick O'Connor
Director (Grande Prairie)
Patrick is an editor, filmmaker and YouTuber born and raised in Grande Prairie. With a background in creating educational content, he is a lifelong learner who is constantly honing his skills through research and experimentation. Also on the board of PRIMAA, he brings a northern voice to AMAAS that will strengthen the connections between both communities.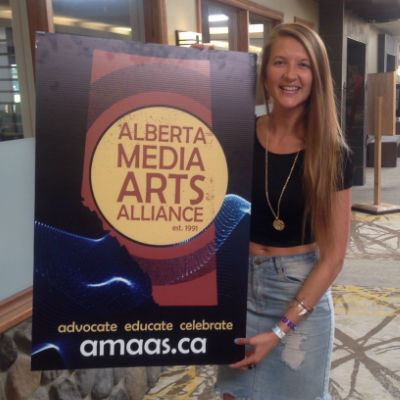 Zoe Slusar
Director (Foothills)
Zoe Slusar is an independent filmmaker based in the Foothills of Alberta. Zoe co-founded Untitled Productions in 2006 and has produced over 65 short films date, exploring every possible genre. Zoe also works with schools, libraries and community associations to present film-making workshops, where her goal is to inspire others about the joy and possibilities of film. She is excited to work with AMAAS to represent Alberta Media Artists.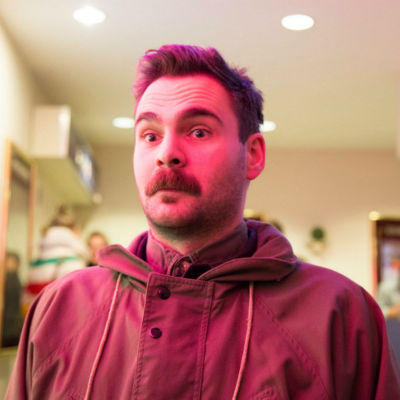 Ryan Von Hagen
Director (Calgary)
Ryan Von Hagen is an interdisciplinary artist with a passion for film, animation, and sound. Ryan has worked on documentaries, short animated films, theater productions, as well as had his work displayed in Fine Art exhibitions. Ryan has been teaching animation with the Quickdraw Animation Society for the past 3 years through the Portable Animation Workshop as well as Quickdraw's and ACAD's night courses. Ryan is currently the Programming Director at the Quickdraw Animation Society.