Spirit of Helen Awards
Saturday June 24  6:30 – 7:30 pm
Three Sisters Royal Canadian Legion Branch #3 (834 7 St, Canmore, AB)
The Spirit of Helen Award is a biennial cash award presented in honour of Helen Folkmann, an artist and arts advocate who passed away in 2004. Her creativity, activism, strength and determination inspired and continues to inspire people across Canada, and this award acknowledges an artist, cultural worker or advocate whose contributions to Alberta's media arts community reflects Helen's remarkable spirit.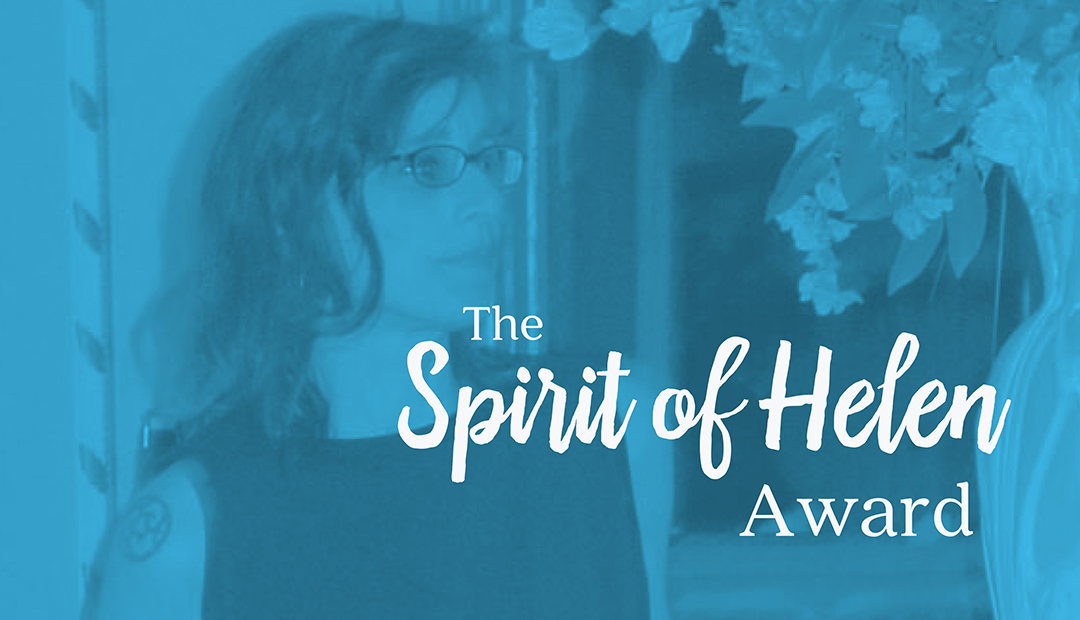 MISSION
AMAAS exists to advocate, educate, and celebrate the media arts in Alberta.
VISION
The media arts in Alberta is advanced through the generation of awareness, strengthening of connections, and continuous advocacy. AMAAS builds a sustainable and vibrant future for media arts in Alberta.